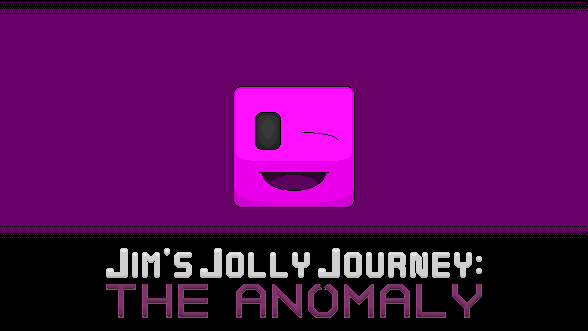 Jim's Jolly Journey: The Anomaly
Update 0.12.1! Fish boss upgrade!
---
In this update I have changed the attack the fish boss does so now he shoots a random assortment of bubbles in different directions and speeds rather than spawning in fish enemies. I have found that this made the boss a little more challenging and is also kinda cool. I have also fixed a few bugs and gotten rid of useless files.

Files
Happy Block Platforming.zip
37 MB
Aug 26, 2017
Get Jim's Jolly Journey: The Anomaly