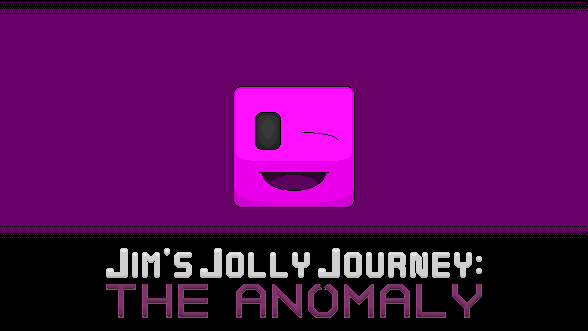 Jim's Jolly Journey: The Anomaly
Update 0.12.0! Achievements, fixed springs, and a change to falling blocks!
---
In this update before school starts again for me I have added 4
achievements to the game! They are not linked to game jolt though… I
have also fixed the springs so that you can jump on them continuously
rather than only being able to jump on them once per land. The falling
blocks now wait a little bit before falling and have a little rumble
animation! There is also now an achievements menu option in the menu
that will take you to a room that has a list of the achievements you
have earned!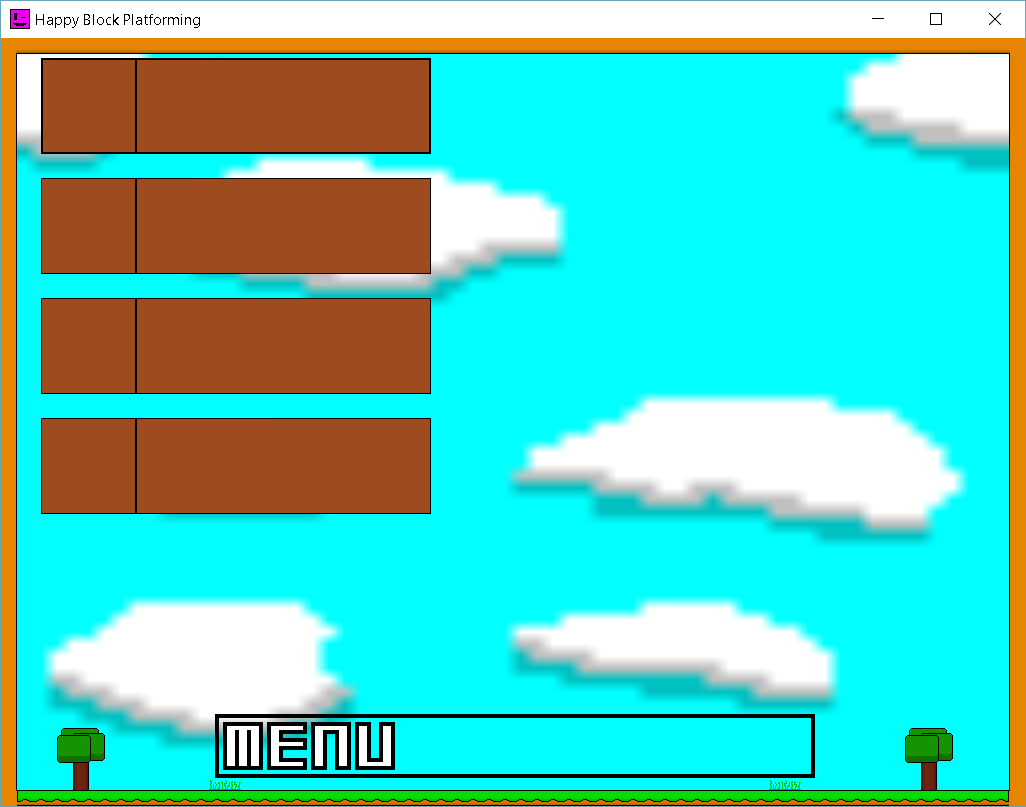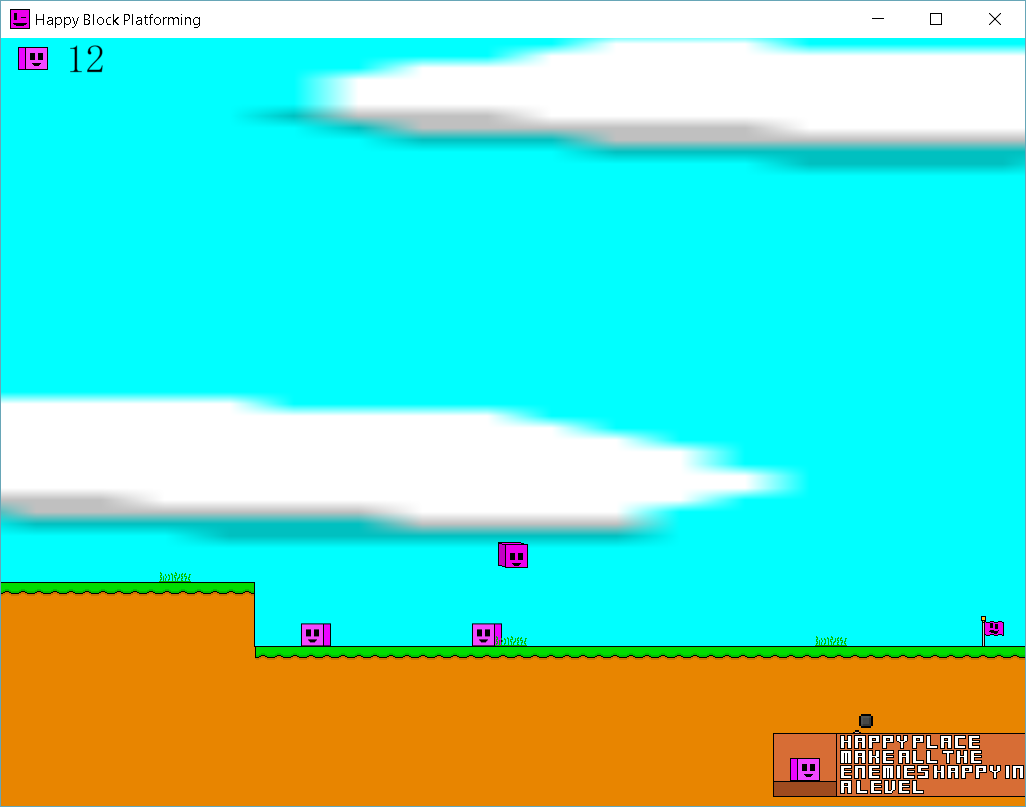 Files
Happy Block Platforming.zip
37 MB
Aug 23, 2017
Get Jim's Jolly Journey: The Anomaly