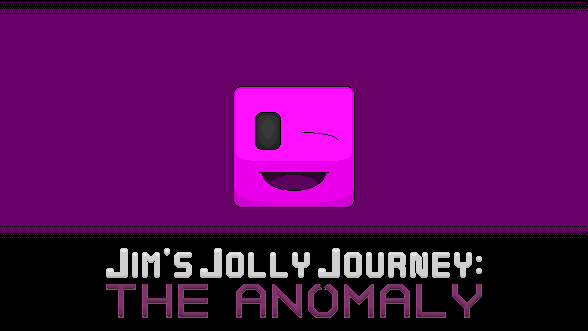 Jim's Jolly Journey: The Anomaly
Update 0.21.0! World 6 is complete!
---
This update brings the final 2 levels in World 6 and 1 new level in World 7 showing off new mechanics planned to be used in World 7! There are only 5 more levels and 3 bosses left to make until the first full release of the game can be made! So hopefully we will be able to have a full release within the next month or two. After the first release I will be working on re-designing most of the levels and making minor changes to improve game play.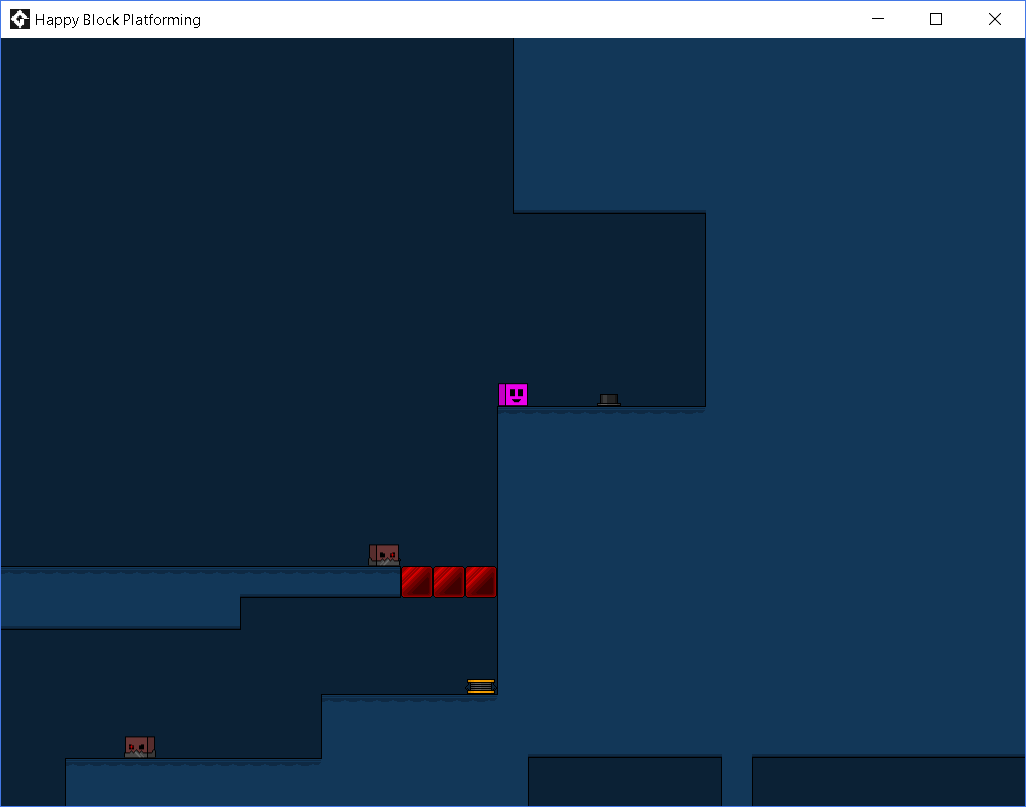 Files
HappyBlockPlatforming.zip
67 MB
Feb 26, 2018
Get Jim's Jolly Journey: The Anomaly