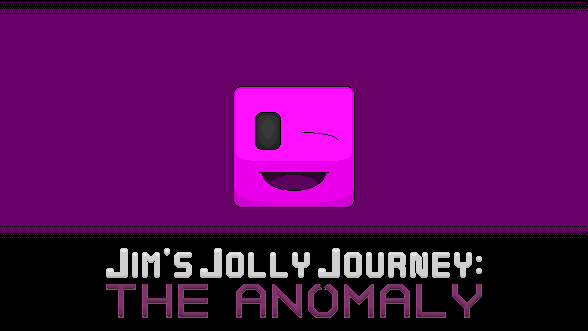 Jim's Jolly Journey: The Anomaly
Update 0.20.0! Screen Transitions and optimization!
---
In this update I have added screen transitions when going between rooms and restarting rooms. I have also taken the time to finally get rid of all of the compatibility scripts from the move over to Game Maker Studio 2. This seems to have improved performance significantly especially among lower end computers.

Files
HappyBlockPlatforming.zip
60 MB
Feb 07, 2018
Get Jim's Jolly Journey: The Anomaly