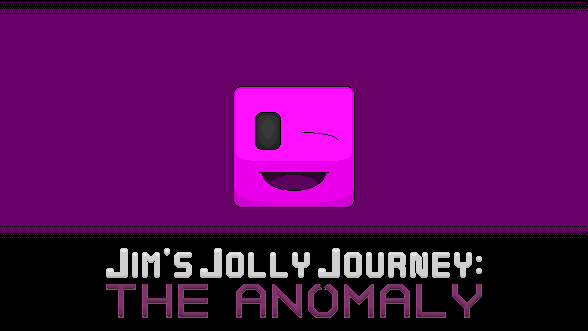 Jim's Jolly Journey: The Anomaly
A downloadable game for Windows and Linux
After a world-changing blast, the entire world's happiness had mysteriously disappeared. Every resident of this blocky world has turned mad, angry, frustrated. Only one cube was unaffected by this change. This is Jim. Now Jim must travel across the angered lands to find the source of the blast or the world will never smile again.
Jonothan - Game development, main idea

Allu13 - Art, ideas

Chris - Moral support?
Project progress:

All worlds are done !(some levels will be redesigned)

6/9 bosses ready

- Most tracks generated, searching for musician
Install instructions
Extract the .zip to a folder then run the .exe inside the folder!